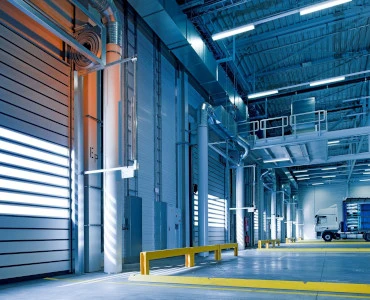 Docking Services
If you're in need of reliable and efficient warehousing, inventory management, and distribution solutions, look no further than Kato Moving & Storage's comprehensive Docking Services. Whether you require temporary storage for your goods during peak season or a more long-term solution for your supply stocking needs, we have got you covered.
So, whether you need short-term storage or long-term supply stocking, Kato Moving & Storage is here to help you streamline your operations and optimize your supply chain. Trust us to provide the expert Docking Services that you need to succeed in today's competitive market.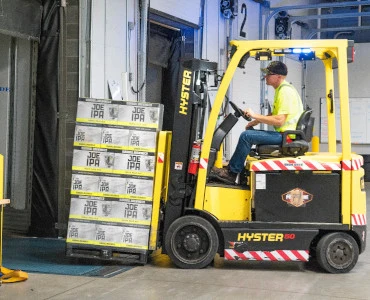 Loading And Unloading Services
If you're a business owner who relies on transportation to move your goods from one place to another, you understand the importance of ensuring that your products arrive at their destination safely and intact. However, sometimes unexpected mishaps can occur during transit, causing items to shift or fall and potentially leading to product rejections.
That's where Kato Moving & Storage come in. Conveniently located near HW169 and HW14, we provide an easy approach to our facility to ensure that your goods are managed efficiently and with the utmost care.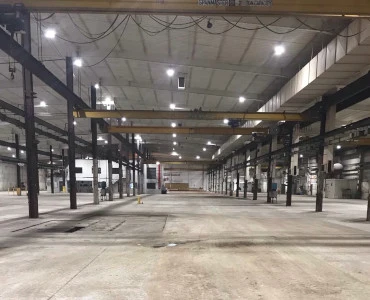 Last Mile Services
In today's fast-paced world, consumers expect to receive their products quickly and efficiently. The last mile of the delivery process is critical, as it involves the final leg of transportation from the distribution center to the customer's doorstep. This is where Kato Moving & Storage's Last Mile Services come in.
As a locally owned family business, Kato Moving & Storage understands the importance of providing exceptional customer service and support. We take great pride in ensuring that your products are stored properly and strategically with a warehousing provider that treats your products like their own.